Hi blog readers! I'm baaaaack!!!
I took quite the leave of absence from this blog thang. But to make up for it, I bring you chocolate coconut cashew butter cups. Holy yum, these were great :)
Here's what you'll need: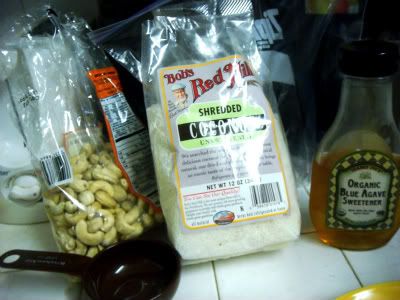 Ingredients
1/2 cup raw cashews
1/4 cup unsweetened coconut
1/4 cup agave syrup
about half a bag of chocolate chips
Mix first three ingredients in a food processor or Vitamix.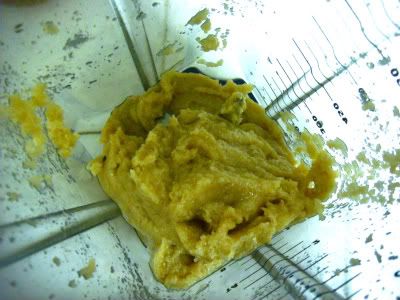 Melt chocolate chips in a double broiler or in the microwave for one minute, stir, one more minute or as necessary. Line mini cupcake liners with melted chocolate being sure to coat the sides with the back of a spoon.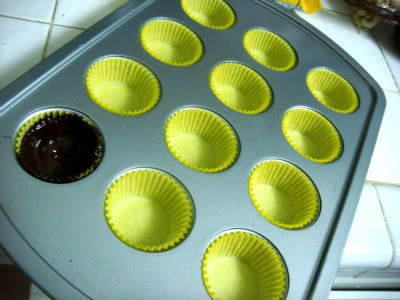 Now is the hard part. Allow the chocolate to dry. Patience is a virtue!
Once chocolate is fully dry, press a tablespoon of coconut filling into each cup.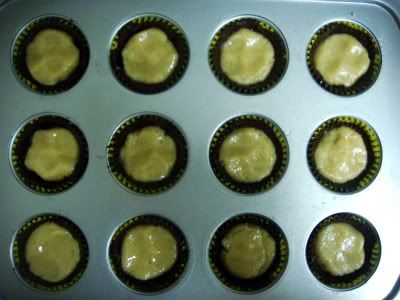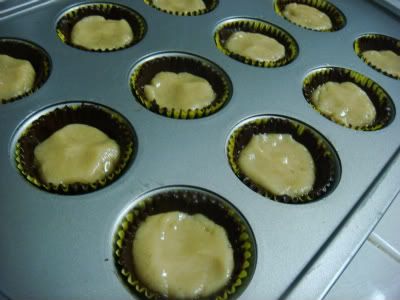 Top with the rest of the chocolate.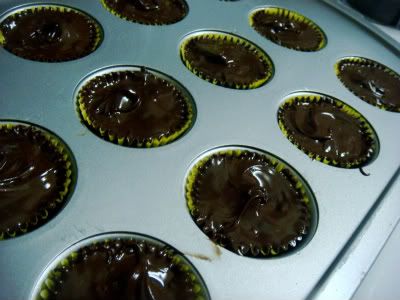 Once again, let the chocolate cool and dry. I promise it will be worth it when you bite into one of these babies...