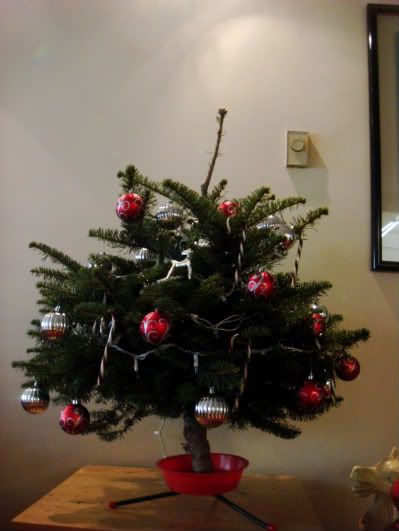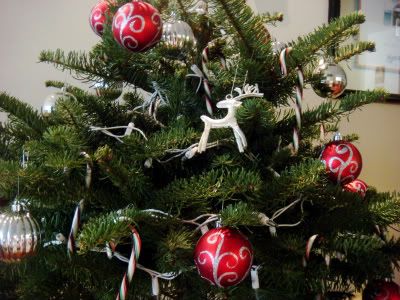 The other day, I picked up this fat little tree for our apartment. I am in love with its Charlie Browness! It's just about the cutest thing ever :)
We've had some rather temperamental weather in Los Angeles but I decided to make
this
butternut squash soup anyways. Nothing like soup in the winter!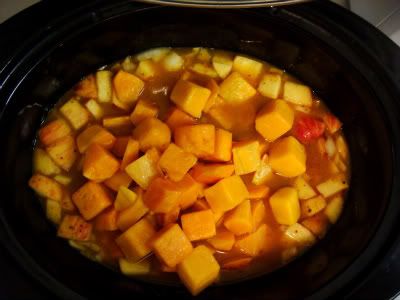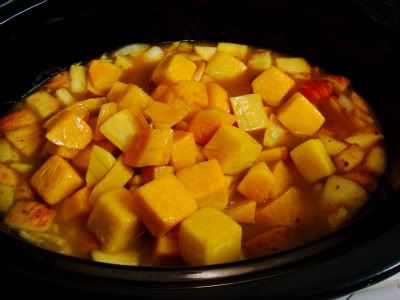 I omitted the cloves and coriander because I had none on hand. This recipe was pretty simple, especially since I bought already cubed butternut squash. I just wish I had a Vitamix. Sigh.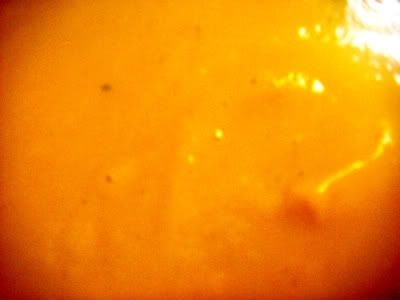 Very yummy and comforting nonetheless.
And as I blog, Matt and I are munching away on the first batch of holiday cookies I've made all season...
Jessica's
Fat Fluffy Snickerdoodles
!!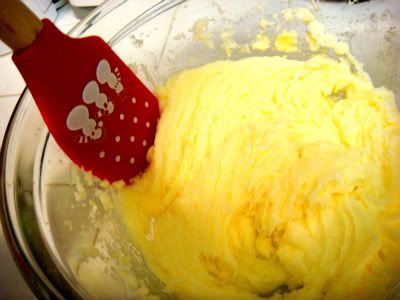 **Note the holiday spatula that came in a wonderfully thoughtful package that Matt's brother and sister in law sent me. Also in the package were the silver reindeer ornaments that are on my Charlie Brown tree and a set of holiday cookie cutters which I am reserving for later use**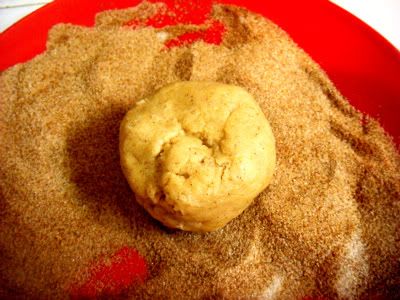 Rolled in cinnamon and sugar...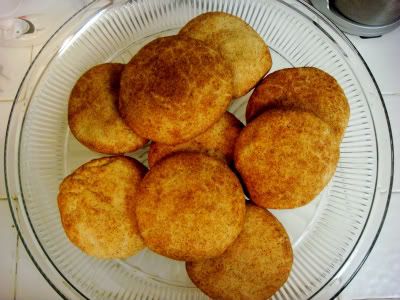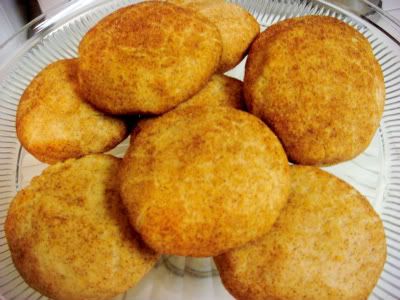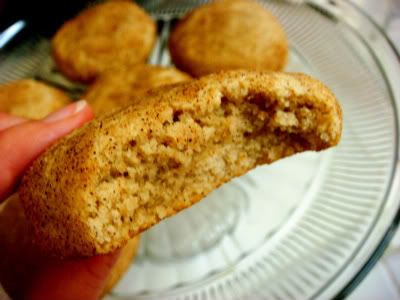 If Jessica's cookies were "fat" mine were OBESE! Matt even asked if they were supposed to be so fat. I also made them twice as big as Jessica's. The recipe was supposed to yield 16-20 but I made 10 monster cookies. They smelled like cinnamon rolls baking in the oven and had such a great cinnamon flavor and slightly crispy shell. I LOVE them and highly recommend!!
The other day, I went ice skating with Matt and some friends in Santa Monica. Friends included Faith from
Stylish Faith
and Nicole from
Tulle and Studs
.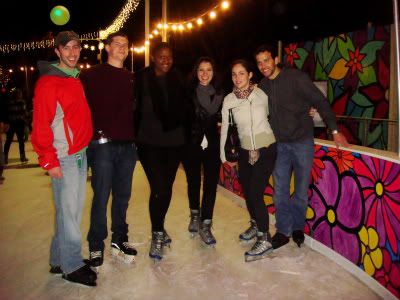 It was my second time ice skating (one other time in Gainesville, FL). I am happy to say that I didn't fall leaving me with a still spotless record :) Although the rink was crowded and there were a few near slips, it was so much fun hanging out with my friends and catching up!
I will leave you with a few shots of my Christmas tree lit up at night...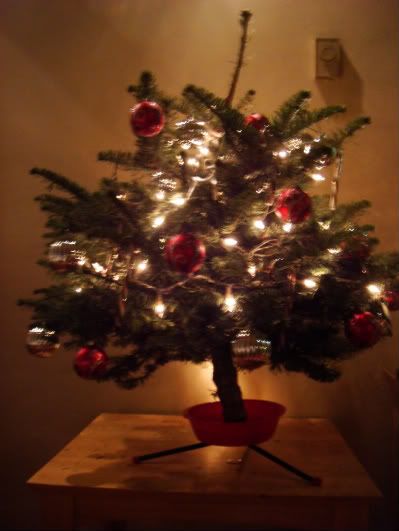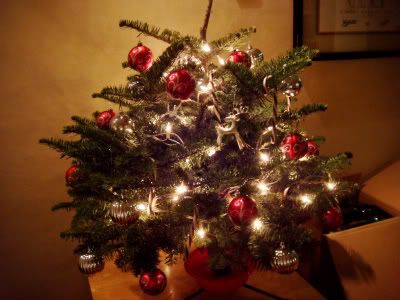 See you back here for more holiday baking!!!