You may have noticed there was no dinner recipe for yesterday. I went to the
Capitol City Sports Bar and Grill
to watch the Gator game with some friends. Do. Not. Go. There! The hostesses were SO RUDE and everything was overpriced and overrated. Except the bathrooms. Nicest sports bar bathroom ever. Yesterday's previously scheduled dinner (steak pizza) will be made later tonight.
But I have a killer breakfast for you this morning! Yesterday we had a
simple but classic savory breakfast
and this morning's is another Matt favorite! French toast :)
First slice yourself some of that big loaf of bread you bought and whisk together two eggs, a splash of milk (one tablespoon?) and a dash of cinnamon.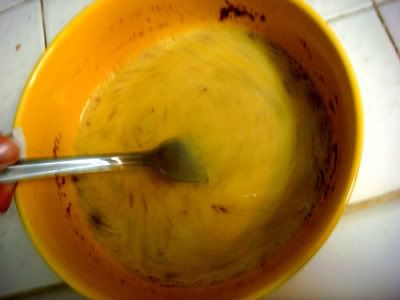 Melt one tablespoon of butter in a pan over medium low heat.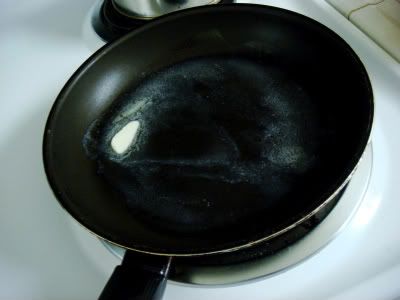 Once the pan is hot, dip your bread (both sides) into your egg mix and place in the pan.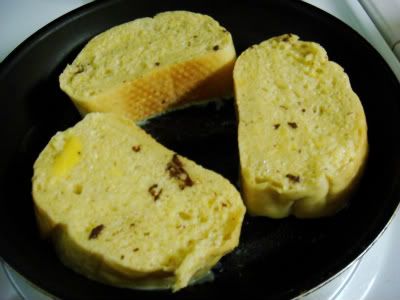 Okay, while that is going I have possible extra credit for you. If you happen to own a hand mixer AND happen to have leftover heavy whipping cream in the fridge as I did, whip up some homemade whipped cream.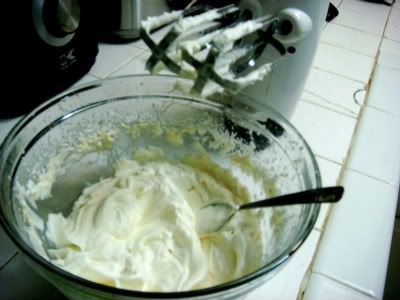 I poured my leftover whipped cream into a bowl (1 cup max) and whipped on low until until soft peaks formed, poured in powdered sugar (about 3/4 cup but I always eyeball it and adjust to taste) and about a teaspoon of vanilla extract (the key to AMAZING whipped cream, orange zest is a great addition too!) Whip on medium until hard peaks form.
While I was whipping away, Matt flipped the french toast.
Plate your french toast, top with whipped cream (optional), drizzle with maple syrup and top with fresh pomegranate seeds (Matt didn't want pomegranate seeds on his but maybe whoever you're cooking for is a less picky eater)
Here's mine: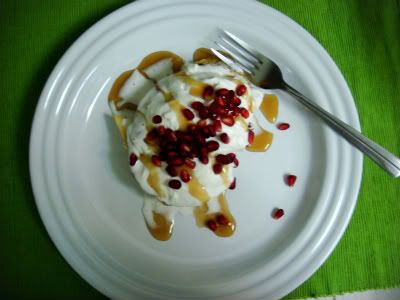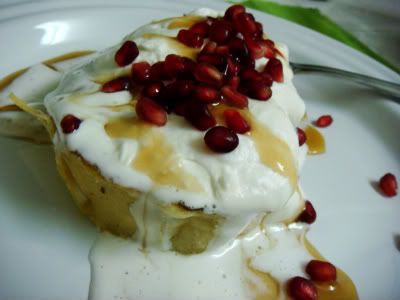 This was sugary and decadent! Once again, I think the pomegranate seeds add a sophisticated touch but, if your boyfriend is not a fan, you can also cut a slit into your bread and stuff with cream cheese and jam or top with any other fresh fruit you like (blueberries, raspberries, sliced strawberries, etc).