I cooked one big bag of Trader Joe's brown rice pasta tonight and used it in two fun recipes, a pumpkin macaroni and cheese for dinner tonight and a pasta salad for lunch tomorrow and throughout the week.
Pumpkin Mac N Cheese:
Inspired by
this
recipe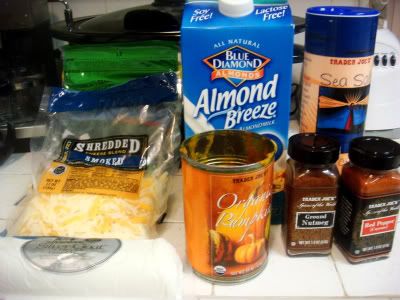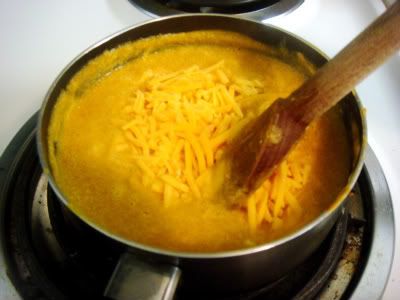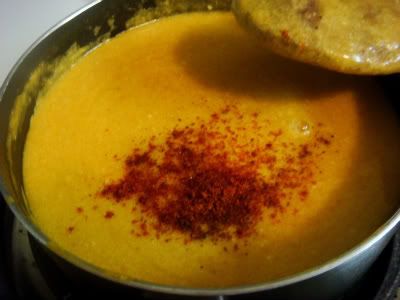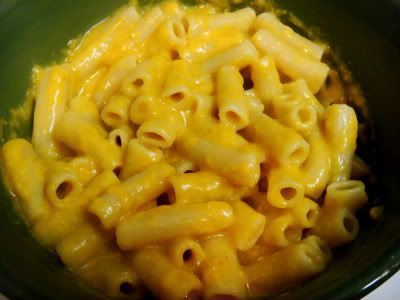 Rather than follow the linked recipe, I just caught the gist of it and eyeballed it. I emptied out the rest of an already open can of pumpkin into a small pot with some unflavored almond milk. Stirred till heated through and added 3 tablespoons of goat cheese. Once the goat cheese was fully incorporated I turned the heat to low and stirred in a mix of a smoked cheese blend and a shredded sharp cheddar. At the end I added sea salt and a dash of nutmeg and cayenne.
The intense flavor of the smoked cheeses strongly overpowered the pumpkin. While it wasn't the greatest macaroni and cheese, it was definitely the healthiest! :)
Macaroni Green Bean Tuna Pasta Salad
The ingredients:
Oops, forgot one!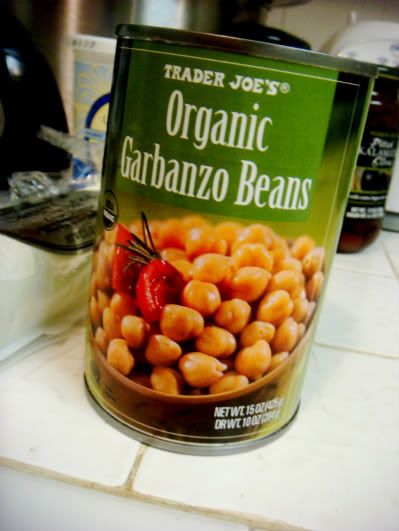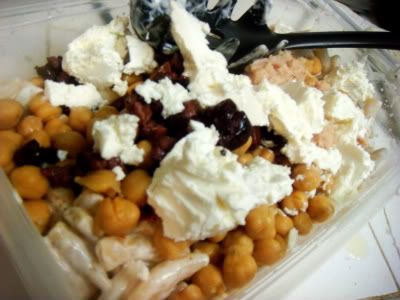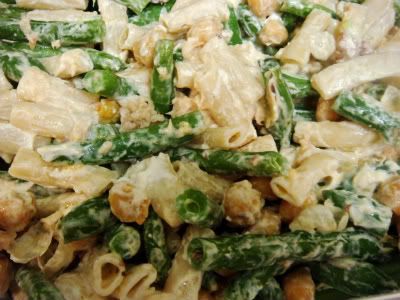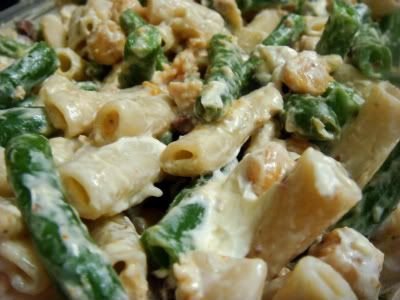 Ingredients:
rest of the package of cooked Trader Joe's brown rice pasta
package of green beans, steamed in microwave
can of garbanzo beans
can of tuna
a dozen or so kalamata olives, chopped
Greek salad dressing
1 cup Greek yogurt
goat cheese, to taste
garlic salt
paprika
Directions:
Mix all of the ingredients together! :)
I love this recipe for an on-the-run lunch. Make it ahead of time and you'll have tasty lunch for a week! I pack it up with some extra dressing to spruce it up next day.