This post is going to be short and sweet. Pun intended.
It was supposed to be a "vegan 3 ingredient pudding" recipe so here are my three initial ingredients: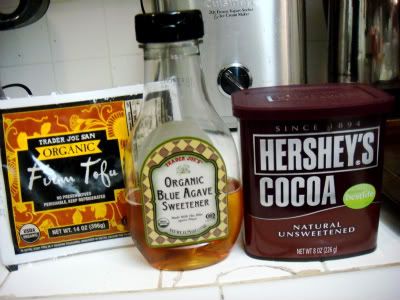 I blended a block of firm tofu in the food processor with 1/4 cup of unsweetened cocoa powder and a couple tablespoons of agave syrup. Afterwards I felt like it needed a little "kick" so I added a tablespoon of maple syrup and a dash of cayenne. Hence, the "Mexican hot chocolate".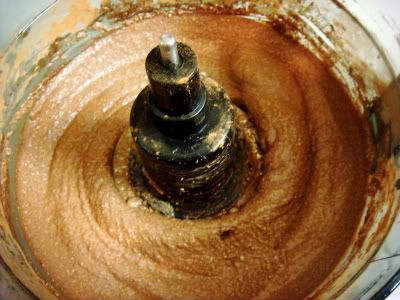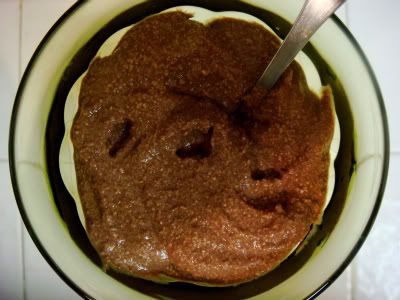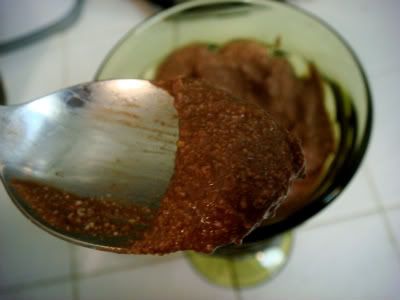 This had an interesting texture and taste but it satisfied my sweet tooth and craving for chocolate while still being pretty healthy, for pudding that is.