This morning's breakfast was the love child of HTP's
pumpkin yogurt
and PBFinger's
yogurt mousse
and it was DELISH!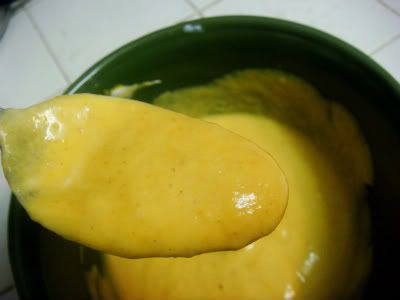 Pumpkin Yogurt Mousse:
Ingredients:
1/3 cup canned pumpkin
1/3 cup greek yogurt
heaping tablespoon of vanilla instant pudding mix
1/2 scoop vanilla protein powder
pumpkin pie spice
agave syrup, to taste
Directions:
Stir together.
That simple! This was a delicious breakfast full of fiber and protein. To add some staying power, I mixed in some
Go Lean Crunch
.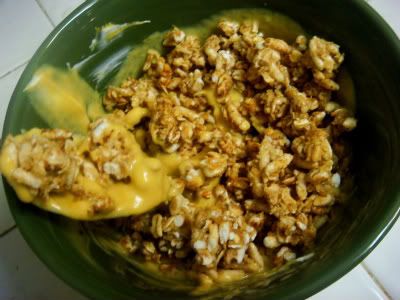 This was a seriously delicious breakfast and I will be making it again soon.
UpDog Yoga
I have only practiced yoga at the student gym at the University of Florida and LA Fitness but never at an actual studio. It's something that I've always wanted to do but have always found it out of my budget, especially in Los Angeles. So I was very excited when I saw this coupon on
Yipit
and snagged one!

Two weeks of unlimited yoga and spin at
UpDog Fitness
for $30? Don't mind if I do... No idea yet when I'll put my two weeks into effect but I'm excited to finally try yoga at a studio :)