Hi all, hope you had a stellar weekend!
This morning started with a massive pumpkin oats fail but first, let's rewind to yesterday. The boyfriend made me breakfast aka carbfest.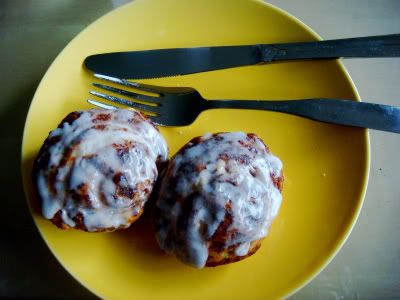 One biscuit and two mini cinnamon rolls, yummmmm! What a good boyfriend :)
To go along with my mini carbfest, I made this blog-worthy yerba matte latte since there was a bit of a chill in the morning.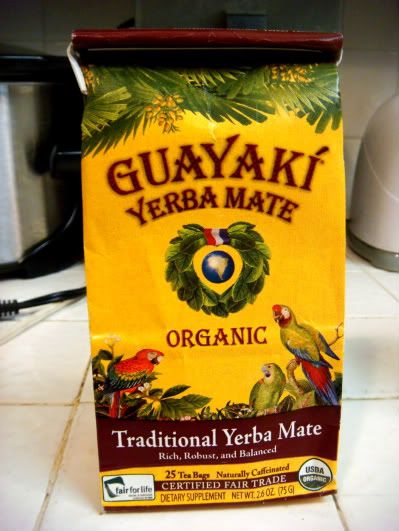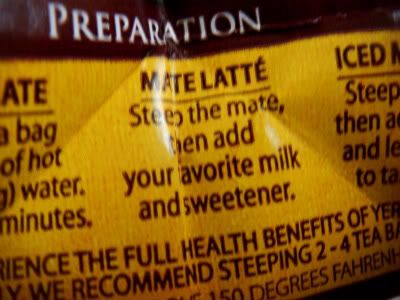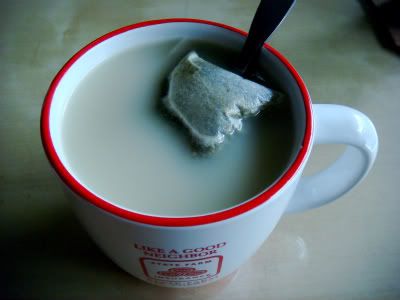 To make this, boil some water, add a yerba mate tea bag, dash of almond milk and agave syrup to taste. Since I don't (or rarely) drink coffee anymore, this was a great alternative for when I'm craving something hot and creamy.
This massive amount of carbohydrates fueled my run. I ran to the gym, worked out and ran back. Holy moly that was an intense run! Just look at the stats for the run there: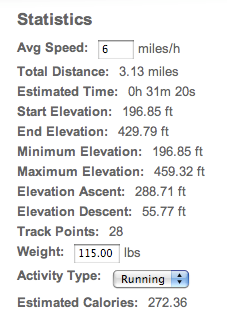 The run had an ascent of almost 289 feet!!! The stretch from Santa Monica to Hollywood was particularly steep. I switched off between running and walking for that portion but ran the whole rest of the way. At the gym I did a quick weights sesh and then ran back. Well, I ran halfway back. I stopped into Whole Foods to see if they had canned pumpkin and, they did! I bought two cans and walked the rest of the way home with them.
After my work out, I ate some Akman crackers and Laughing Cow cheese, showered, and went to
Baby Blues BBQ
with Matt. It was amazingggg! Best pulled pork I've ever had!
I had to wake up hella early today because my company was having a stand up paddleboard demo day. So breakfast was eaten at 7am. It started with such promise...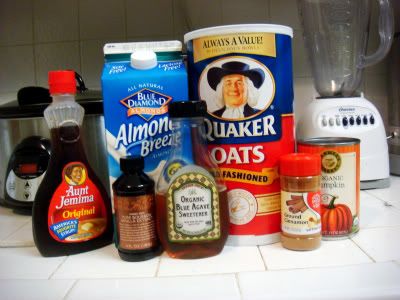 See?
And the Whole Foods pumpkin looked beautiful :)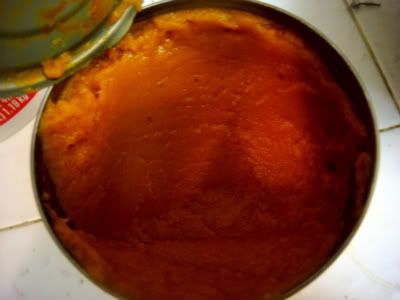 I was unsure what proportions of oats to liquid to pumpkin to use so I checked out
this
pumpkin oats recipe. I have used many other recipes from
Oh She Glows
that have come out incredible but there seems to be an error in this one because this is what happened...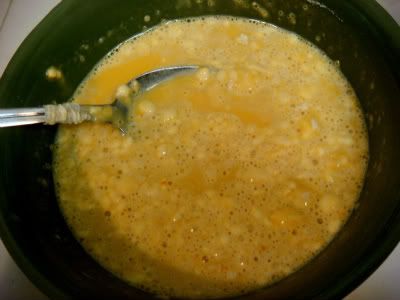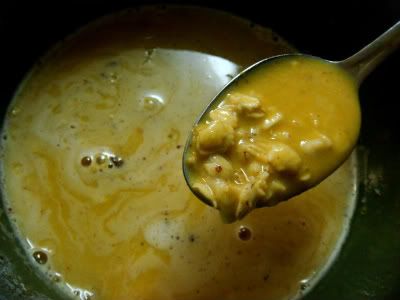 Pumpkin Oats SOUP! I still ate it, it wasn't bad. It just wasn't oatmeal. I think probably equal portions pumpkin to oats or 1/4 cup at most of almond milk would do it. Also, it was really early so it's possible I screwed up the proportions some how. Who knows... I will keep working on this!
I packed some snackage for the day.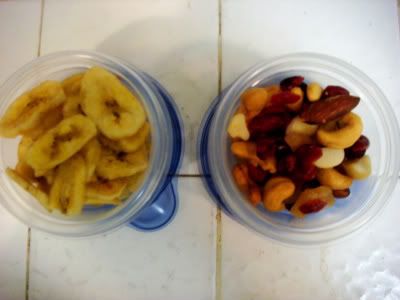 There were snacks at the demo day but I definitely noshed on these on the car ride home. Mmmm banana chips and trail mix! Now off to get groceries and make dinner! Can't wait to show you what I make :)